RUN YOUR OWN LIMITED COMPANY
Put off from running your own limited company due to complex requirements? No more! Our systems and software make everything easy. We'll open a company for you for no extra charge. Yearly requirements like accounting submissions, and self assessment - taken care of. Everyone gets the support they need, tailored to their business.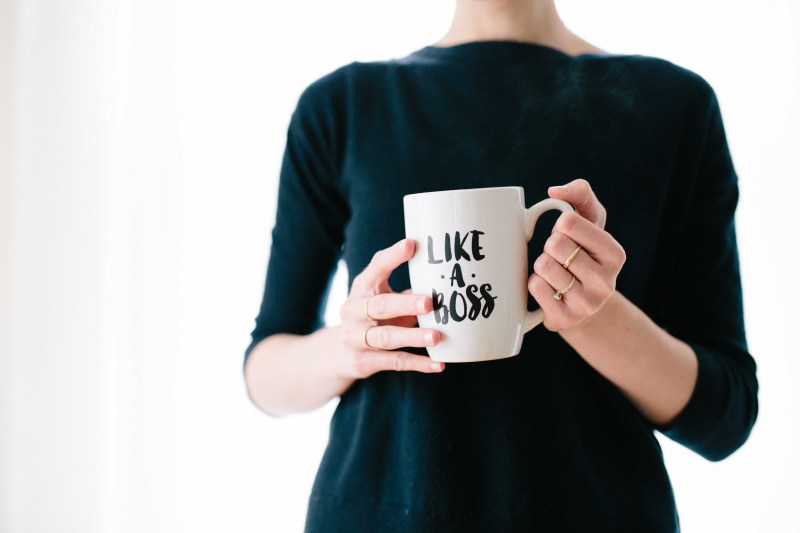 MANAGE YOUR BUSINESS ONLINE
We include FreeAgent, the most powerful online accounting software for you to use. Create invoices, Keep track of key dates & Check your profit from anywhere in the world.

LOCK IN TAX SAVINGS
Our solution means contractors pay ~49% less tax than going through an umbrella company. Not only that but they generally earn more too. Our clients say they are taken more seriously in the marketplace since becoming director of their own company.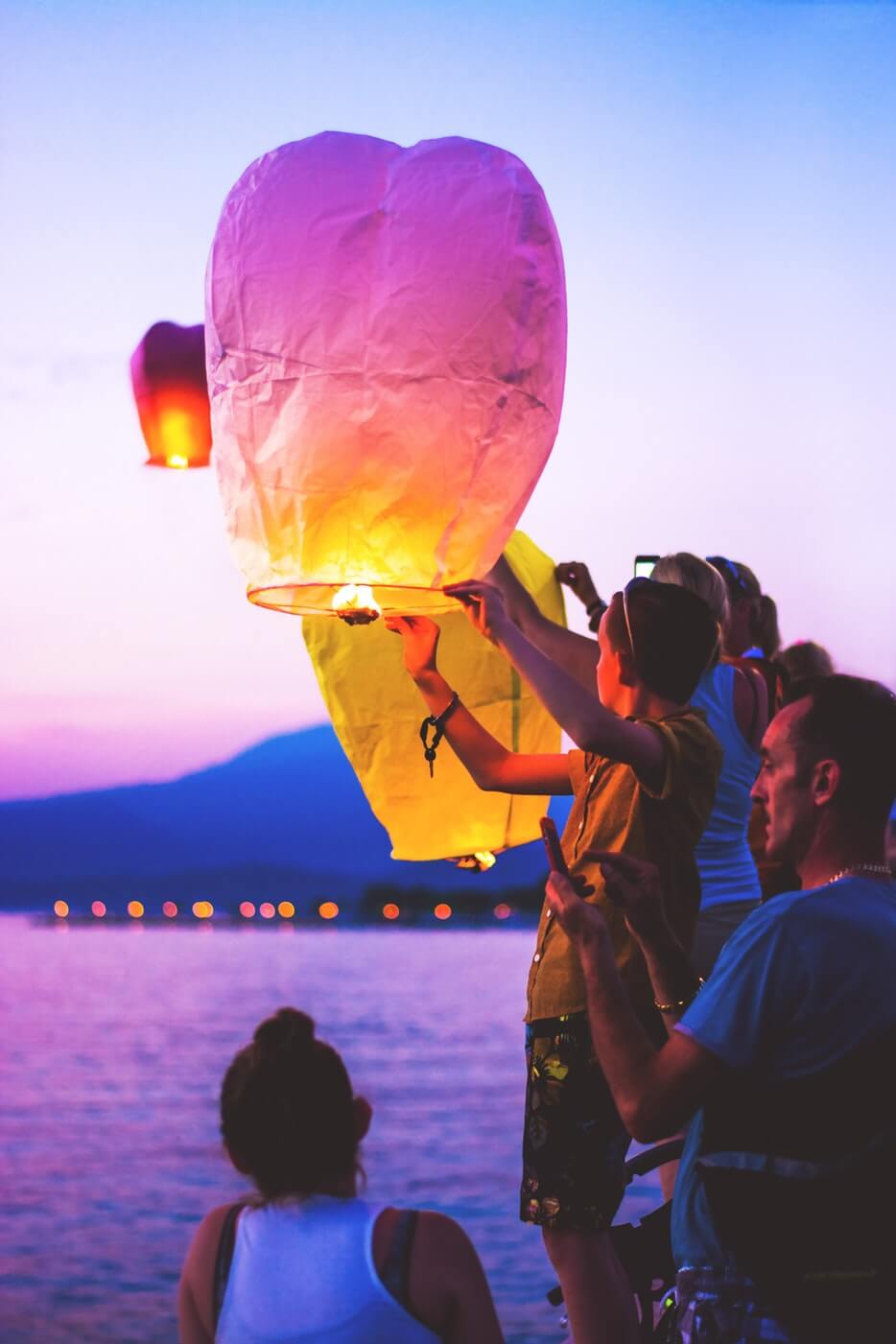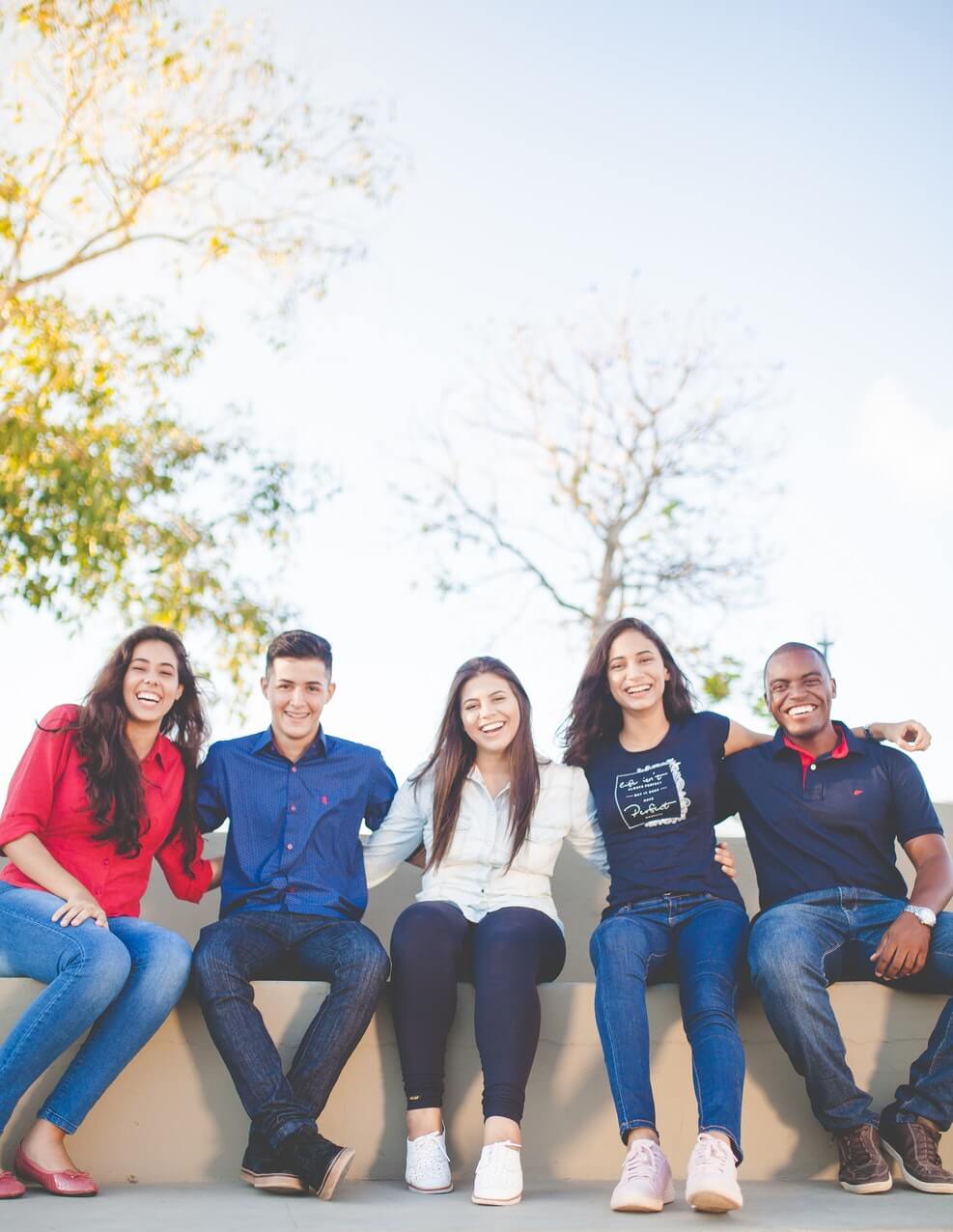 ONE TO ONE SUPPORT
Receive tailored accounting support from your own dedicated accountant.